June 3 through June 14, 2019

Sponsor: Bucks County Area on Aging
Release Date: 3/26/19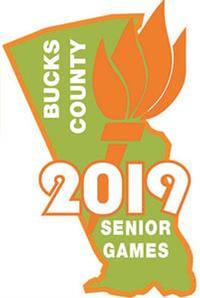 On June 5, join other Bucks County Residents in an exciting day of Orienteering. Orienteering is one of the newly added events to the 37th Annual Bucks County Senior Games which will take place the week of June 3rd. The games, open to adults 50+ encourage county-wide friendly competition and camaraderie.
Habitat Bucks Recycled Nearly 4 Million Pounds of Material in 2018

Sponsor: Habitat for Humanity of Bucks County
Release Date: 3/15/19
Every day is Earth Day at Habitat for Humanity of Bucks County. Habitat Bucks recycled 140,000 pounds of metal and 3,065,798 pounds of used items were given a second chance and sold in the ReStores last year. In addition, Habitat for Humanity of Bucks County has partnered with . . .
READ MORE
Pollak's performance culminates KI's Spring Celebration Weekend, commemorating Rabbi Sussman's 18 years at KI and the endowment of the Lance J. Sussman Rabbinic Chair.
Release Date: 3/6/19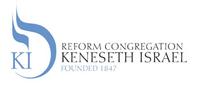 Actor and comedian Kevin Pollak, presently playing the role of "Moishe Maisel" on the Amazon hit TV series The Marvelous Mrs. Maisel, will perform at Reform Congregation Keneseth Israel, ("KI"), 8339 Old York Road, Elkins Park, PA, on Saturday, April 13, 2019 at 8:30 pm. Advance . . .
READ MORE