Event Date: 6/3/16 Time: 5:30 pm
Location: New Hope and Lambertville, , ,
Release Date: 5/26/16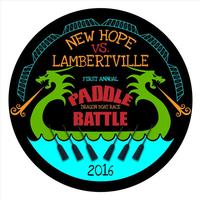 Up for the challenge? Which town will reign supreme on the Delaware River? New Hope? Lambertville? Dragon Boat Adventures, llc and Amplify Your Voice; social marketing for local business, are co-producing a new cross-bridge challenge on the Delaware River, a Dragon boat race between New Hope and Lambertville, where we plan to raise over . . .
READ MORE
Bucks residents will join activists from all over Pennsylvania in Harrisburg Monday for the Rally in the Rotunda in support of the background check bill
Event Date: 5/16/16
Sponsor: CeaseFirePA
Release Date: 5/12/16

Bucks County residents will board a bus MONDAY MORNING, May 16 at 8:15 AM and travel to the Capitol Rotunda in Harrisburg to join Pennsylvanians from every region united in support of legislation to require background checks for every gun sale (HB 1010 and SB 1049). Organized by CeaseFirePA and Pennsylvania United for Background Checks, the . . .
READ MORE
Nation's Elite Free Agent Players to Compete in Front of NBA, WNBA & FIBA Scouts
Event Date: 6/25/16 Time: 06/26/16
Sponsor: International Ball Players United
Location: Pottstown Senior High School, 750 N. Washington Street, Pottstown, PA 19464
Release Date: 5/11/16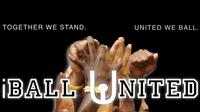 In the midst of "Nova Nation" frenzy, former Villanova Basketball Star Howard Brown (1995-1999) is returning to his hometown of Pottstown, PA with his full service player management, marketing and consulting International Ball Players United, LLP (iBall United) for the Second Annual iBall Pro Combine. This innovative two-day . . .
READ MORE
Throw Away Dogs Project

Sponsor: Throw Away Dogs Project
Release Date: 5/6/16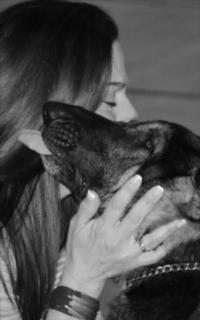 The local Philadelphia based Non Profit Organization Throw Away Dogs Project has been hitting the country by storm this past year. The Organization turns rescue dogs into working K9 Police dogs then donates them to Police Departments around the nation that cannot afford a K9 dog. . . .
READ MORE